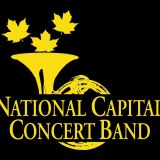 The National Capital Concert Band is actively seeking additional support in our percussion section round out the existing musicians on Tymps, Drum Set and Auxillary (Mallets). As a large scale ensemble (50+members) we are endeavouring to keep a balance within our dynamic, and to support that with a solid rhythmic foundation.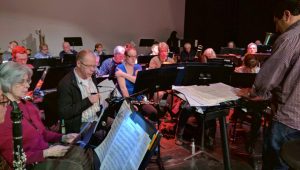 Rehearsals are held on Wednesday nights at Nepean High School, off Broadview Avenue, in the Laurentian and McKellar Park neighbourhoods. See nccb.ca for info, or contact either rocco.romeo@ocdsb.ca or rogerbaird0930@gmail.com
Under Maestro Rocco Romeo the National Capital Concert Band continues to foster musical excellence through varied and challenging repertoire and high performance standards. In a variety of venues, the Band undertakes approximately six performances throughout a season, running September to June.
Accomplished musicians  of all ages who can commit to regular attendance are welcome. We have recently responded to a number of recruits to fill vacancies and to supplement sections in our 50+ member ensemble.